How ODEM Safeguards Academic Freedom with Rumble Cloud
2017

Established

Zug, Switzerland

Location

Education and Employment

Industry
In an era dominated by Big Tech, where censorship and data privacy concerns loom large, there is a growing demand from businesses of all types and sizes to break free from the threat of being censored, or even canceled.
Censorship seems particularly antithetical in education, especially education designed for self-directed adults. Adult learners want to add to their professional skill sets, expand their knowledge, or research a variety of perspectives on a given topic, even if considered "controversial." Educators face mounting challenges to creating, publishing, and teaching without the threat of censorship. Meanwhile, students may worry about reprisals if their search and learning history were to become public. This is why educators are increasingly searching for technical products, services and applications that are immune to censorship, will safeguard their content, and protect the privacy of their users.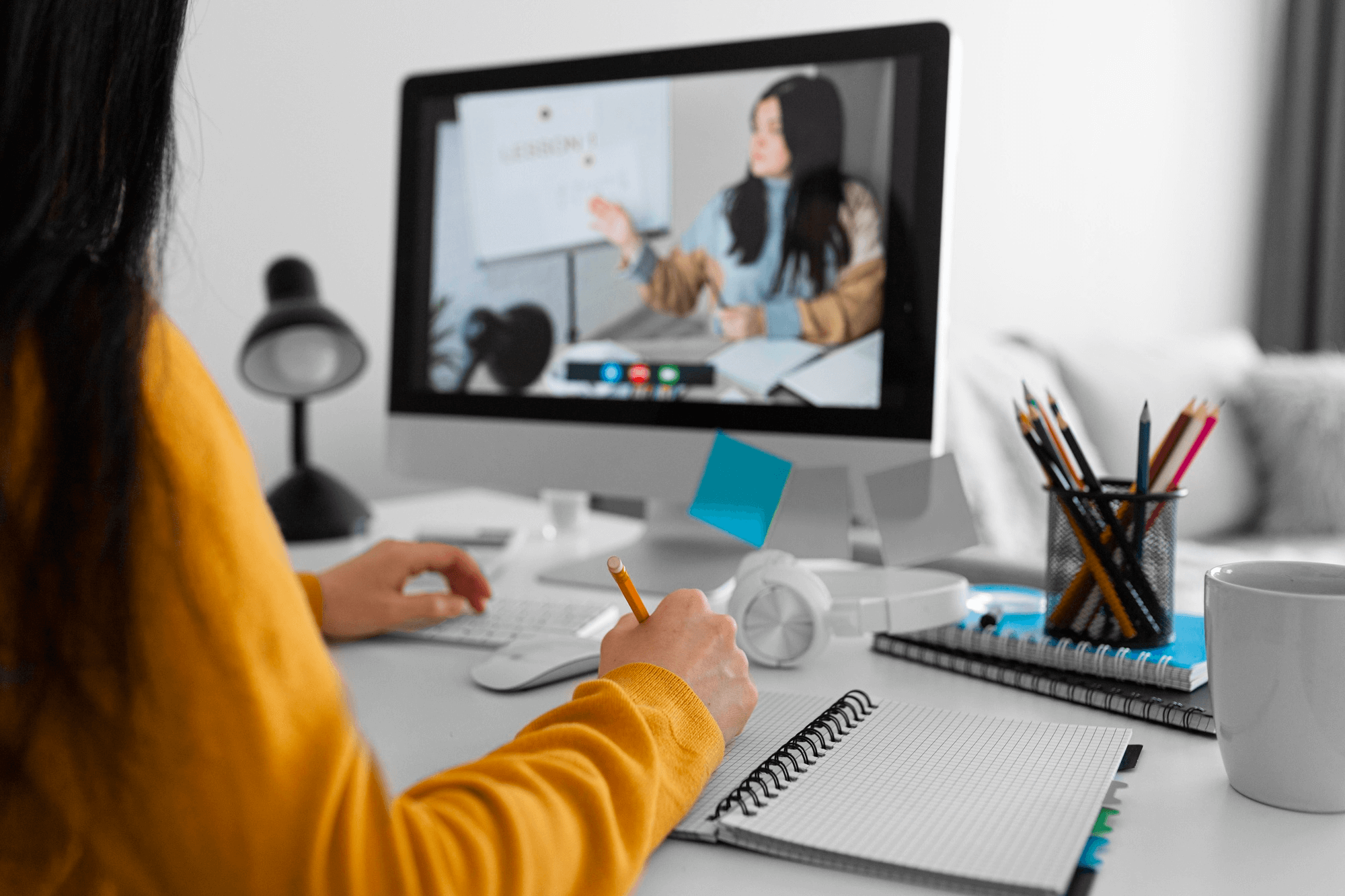 The Challenge: Safeguarding Academic Freedom
One such educational content provider is ODEM. ODEM is an on-demand, education and workforce marketplace that aims to preserve academic freedom and empower learners with unrestricted access to diverse knowledge, ensuring open-minded education. To safeguard their mission, ODEM leaders were actively seeking a reliable cloud service provider supporting the values of free speech. When they became aware of Rumble Cloud in early 2023, the Rumble vision and reputation for protecting a free and open internet immediately caught their attention. *
Security was top of mind for ODEM: to provide unrestricted educational content while safeguarding user privacy and data integrity. Creators on the ODEM platform must be secure in their ability to create — unrestrained and uninhibited by the threat of government or Big Tech censorship. And learners need the security of knowing their privacy is protected.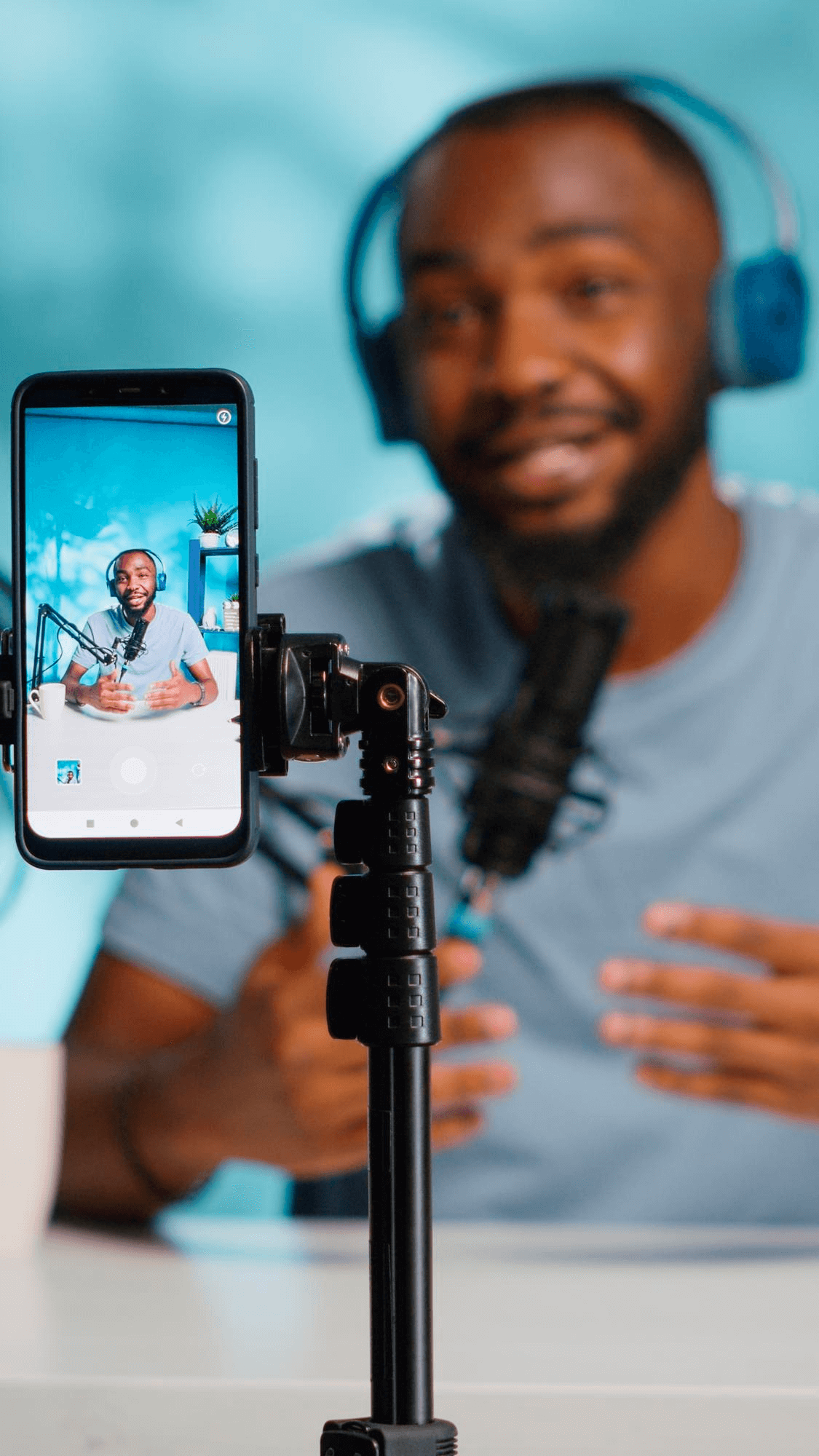 The Solution: Rumble Cloud for Security, Seamless Integration, and Expert Collaboration
ODEM signed on as a Rumble Cloud beta customer and migrated its learning platform to Rumble Cloud. Odem previously used another well-known cloud services provider.
Rumble Cloud serves the share of the cloud market that is disenfranchised by Big Tech's censorship, as well as the significant share that is disenfranchised by Big Tech's unfair pricing and lock-in strategies. As part of its mission to protect a free and open internet, Rumble went public in late 2022, raising substantial capital to invest in content acquisition and build out independent infrastructure. Since then, Rumble and its growing team of world-class engineers have been actively building out infrastructure to support the company's high-growth video and streaming business. With the infrastructure in place to support its massive video requirements, Rumble is in a unique position to sell the excess capacity from this infrastructure into the cloud market while taking advantage of the economies of scale — thus, Rumble Cloud is born.
ODEM collaborated with Rumble Cloud's technical experts during the migration of their platform, ensuring a smooth transition. While ODEM utilized its in-house expertise, Rumble Cloud's support was invaluable in addressing technical challenges effectively.
According to ODEM CEO Richard Maaghul, "The turning point was when we realized Rumble Cloud's commitment to preserving freedom of speech perfectly aligned with our mission. Their robust security features and scalability made them the obvious choice." Additionally, according to Maaghul, Rumble Cloud's seamless integration and expert collaboration streamlined their platform and allowed educators to focus on teaching while students explore diverse perspectives effortlessly.
15%

Customer growth

250

New courses

20%

Content growth

160

Schools & Companies added
Rumble Cloud: A Platform for Growth and Innovation
"Rumble Cloud provides the stability necessary for our growth and innovation. By enabling unbiased learning and fostering open dialogue, it aligns perfectly with our goal of meeting the diverse needs of educational institutions, employers, educators, and students," Richard Maaghul
Adopting Rumble Cloud significantly expanded ODEM's business. Maaghul said, "We've onboarded more customers, increased content volume, and facilitated easier access to a wider array of topics. This expansion has directly contributed to an increase in user engagement and growth in revenue." Since adopting Rumble Cloud, according to Maaghul, ODEM has seen a reduction in downtime, leading to an increase in content consumption. User engagement metrics have surged, highlighting the positive impact on users' experiences. Maaghul added, "Rumble Cloud's scalability and security enabled us to innovate, fostering an environment where unbiased learning thrives."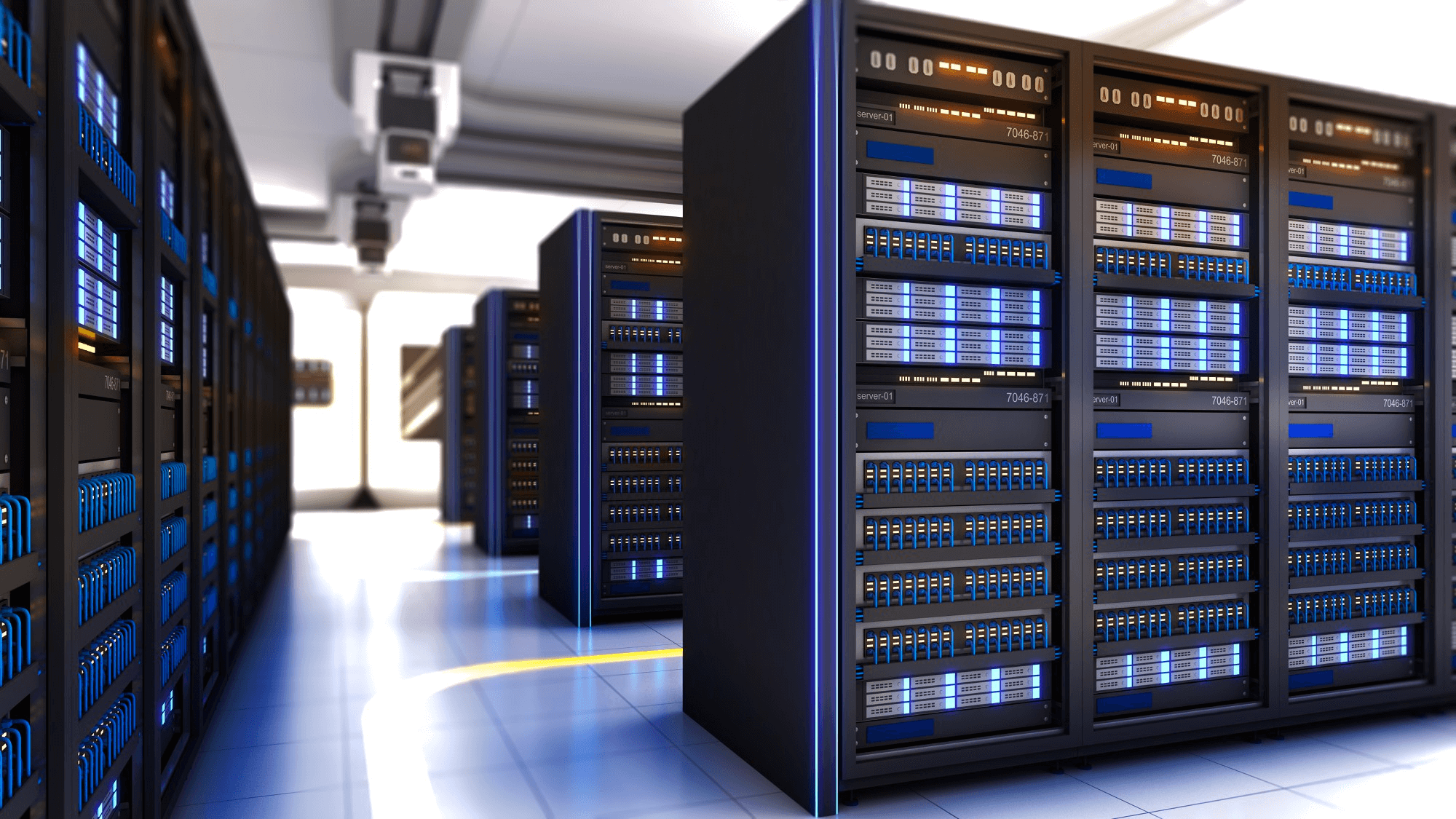 Single Cloud, Hybrid Cloud or Multi-Cloud? Rumble Cloud Supports Any Strategy
Hybrid cloud implementations, a combination of private and public clouds, are on the rise due to their potential for operational efficiency, enhanced security, faster application development, improved business insights, and greater resiliency. Multi-cloud models include two or more clouds, commonly all public clouds due to the cost efficiencies of an OpEx only investment. In an environment where censorship looms, Rumble Cloud can play an important role in any cloud strategy by standing as the singular cloud provider supporting the values of free speech.
Today ODEM exclusively uses Rumble Cloud. While they're open to exploring a hybrid or multi-cloud strategy in the future, Rumble Cloud's comprehensive features currently meet all of their requirements. "We have plans to leverage additional Rumble Cloud services, especially as new features become available, enhancing our platform's capabilities," said Maaghul. "The scalability and innovation potential of their services are in perfect alignment with our growth strategy."
When publicly available in 2024, Rumble Cloud services will include cloud compute, object storage, block storage, load balancer, Kubernetes, and virtual private cloud.
ODEM's Vision and Future Plans: Shaping Inquisitive Minds
Looking forward, ODEM views Rumble Cloud not just as a cloud vendor, but as an ally in their continued pursuit to pioneer unrestricted education. Through AI-driven tools and personalized learning experiences, ODEM aims to cultivate a generation of open-minded, critical thinkers, celebrating diverse perspectives in the global pursuit of knowledge.
Rumble CEO and Chairman Chris Pavlovski said, "ODEM is transforming education, ensuring that educators can teach without artificial constraints, and learners can explore a free flow of ideas, unbound by cancel culture. ODEM is a great example of why we created Rumble Cloud." *
Learn more about ODEM.
Want to learn more about Rumble Cloud services?
Join the Beta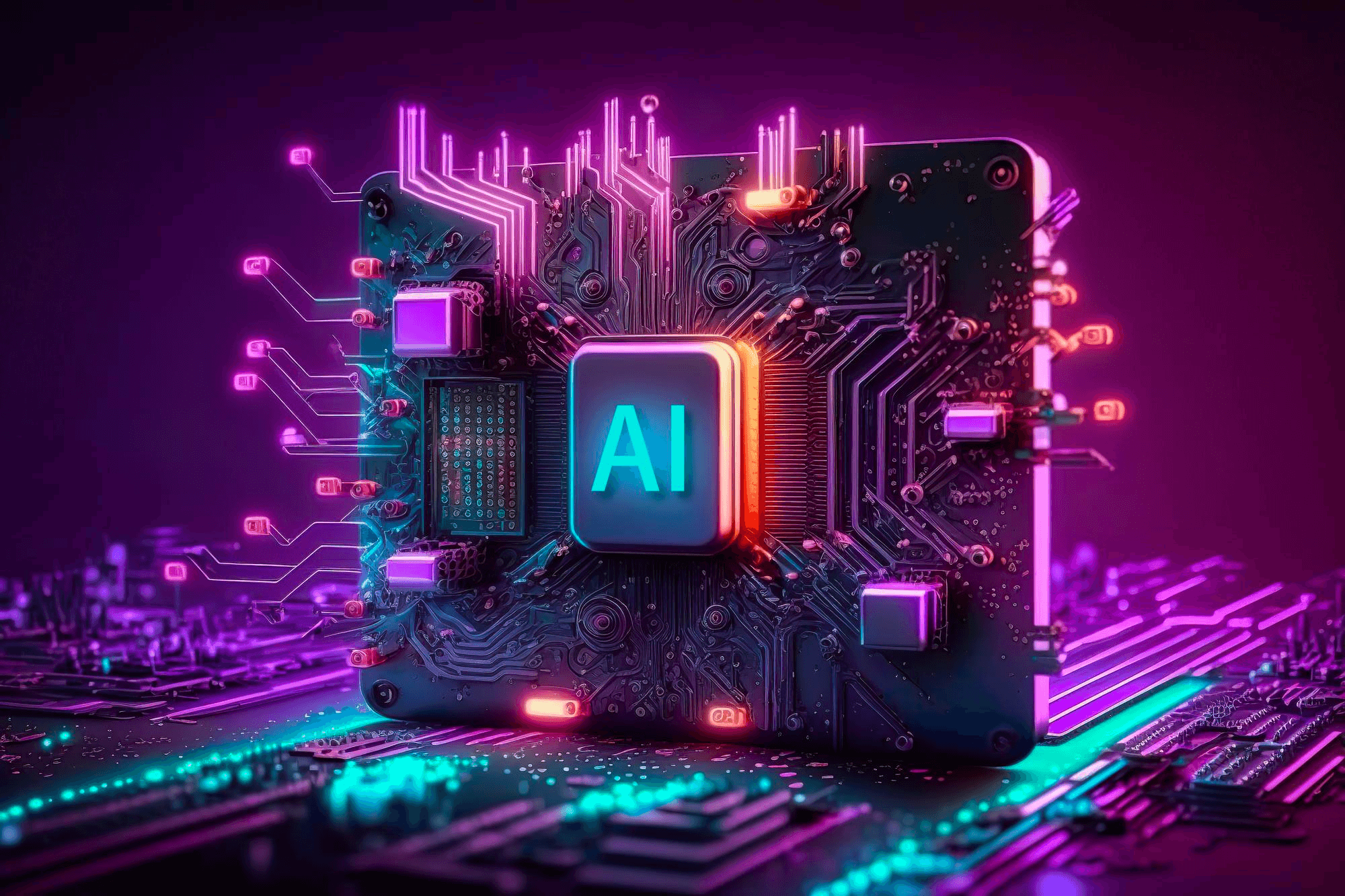 *Rumble's mission is to protect a free and open internet. We seek to provide an open space for content creators to freely express themselves to an engaged audience, within the limits of the law and pursuant to Rumble's Content Policies, available here: https://rumble.com/s/terms.