Rumble Cloud.™ It's time to break the shackles of Big Tech.
Disrupting the cloud industry with new pricing models and cutting-edge technology built on the last highway supporting the free and open internet.
Simplicity
Experience simple, fair and transparent pricing with Rumble Cloud. Bid farewell to hidden charges, data transfer fees, and effortlessly scale your operations.
Freedom
Step into a cloud experience you can trust. Unlock cloud freedom, say goodbye to lock-in strategies, and harness the rails of the free and open internet.
Speed
Built on the backbone of Rumble.com video streaming infrastructure. Enjoy state-of-the-art technology and compute power for your online business.
A cloud designed to enable business independence
Rumble Cloud's suite of products is designed to support you on every step of your journey, whether you want to do it yourself or get help from our team of experts.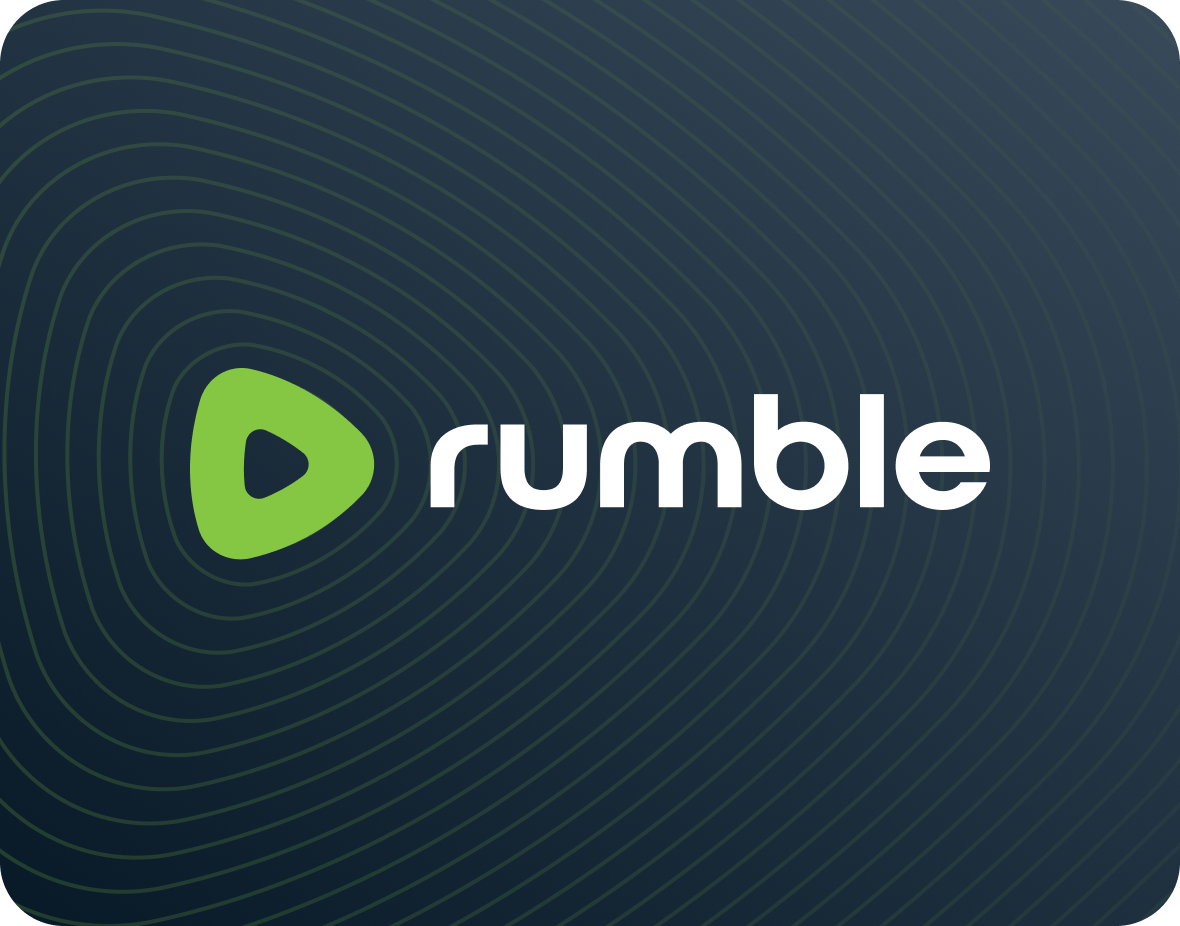 Our Company
We are Rumble. We are on a mission to protect a free and open internet.
Rumble is a company built on trust. It is a company devoted to its mission to protect a free and open internet. It is a company who continually stands up to Big Tech and their monopolistic behavior. With over 40x growth in monthly active users over the past three years, Rumble's video platform has become one of the most popular destinations for content creators on the internet. Built on the infrastructure to support Rumble's video platform, Rumble Cloud is here for all customers to break the shackles of Big Tech and provide a cloud service that can be trusted, once again.
Learn more
Why move my business to the
Rumble Cloud?
Freedom to create. Freedom to innovate. Freedom to grow.


Richard Maaghul
Chief Executive Officer
"Rumble Cloud provides the stability necessary for our growth and innovation. By enabling unbiased learning and fostering open dialogue, it aligns perfectly with our goal of meeting the diverse needs of educational institutions, employers, educators, and students."
Read customer story